5 Free Ways to Show Customers You Love them (and get them to love you back) this Valentine's Day
Updated: Feb 13, 2020
Well it's Valentine's Day... Again.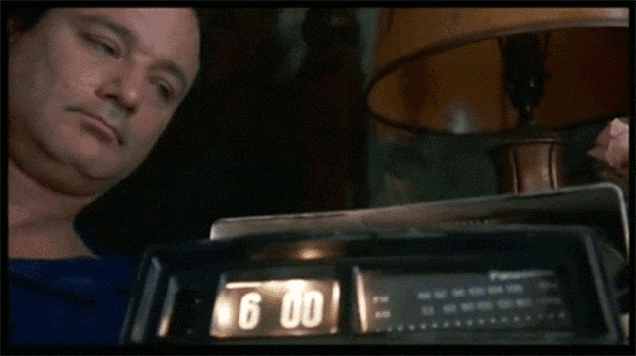 And as the the Valentines, Galentines, Cupids, and Singles' Awareness Day frenzy ramps up, why should business owners miss this opportunity to not only sell some products, but also show their customers how much they love them?
So, while these are more "year-round" activities, we recommend you get started this Valentine's Day by considering the following tips.
5. Blow Them Away